24/7 Access to a specialist
Feel confident in knowing you have access to a postpartum specialist to ask questions via text.

Community to connect with like minded families
Access a community of like minded families who are holistic and practicing self-empowerment through natural medicine. 
Are you looking for holistic pediatricians, information on how to gain religious exemption, curious about vaccine alternatives, or child-rearing, request are free family resource document.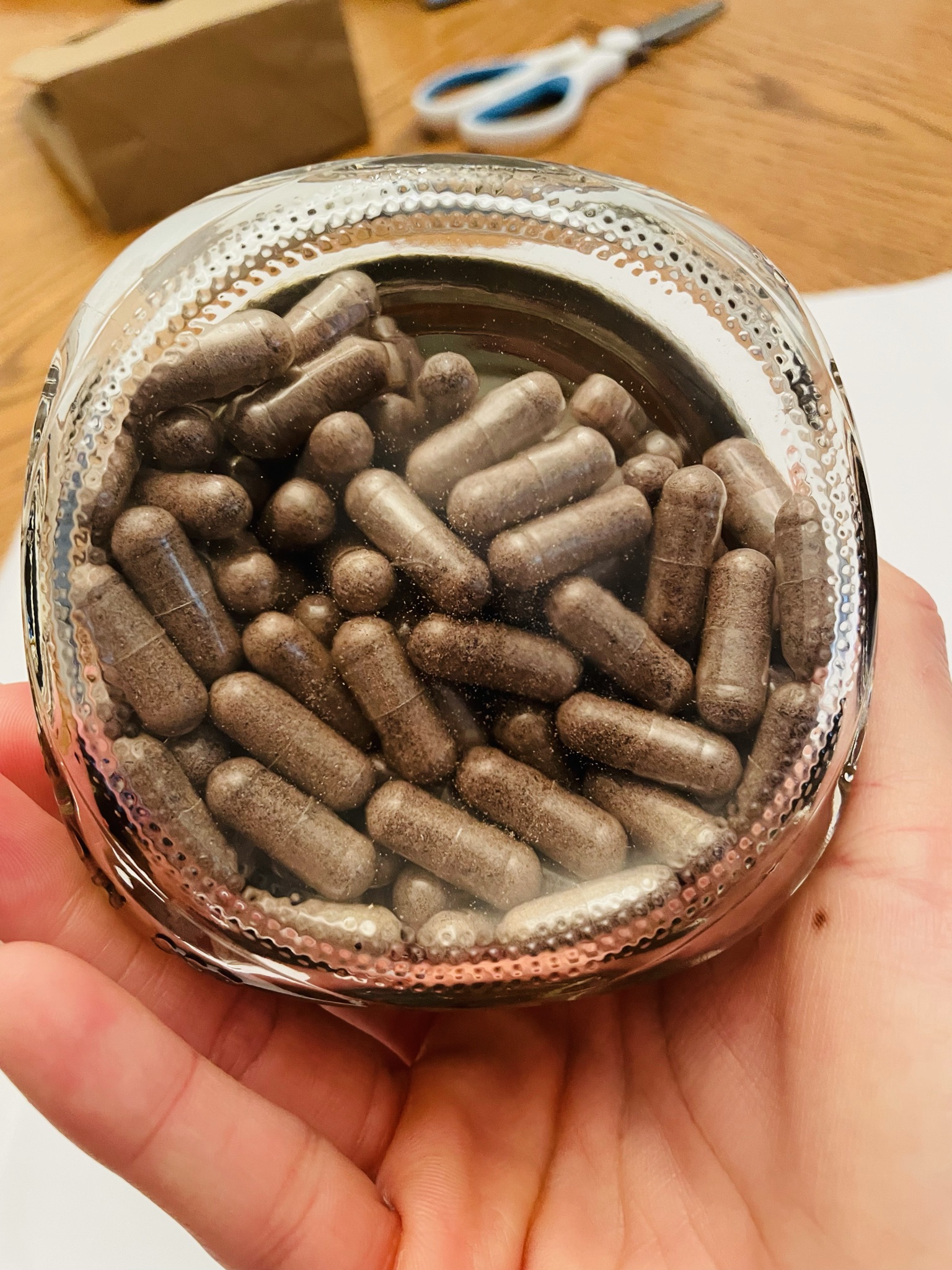 Vegeterian Capsules
An average size placenta will yield between a QTY. of 100-200 capsules, if petite it will yield a QTY. of 77-99 capsules. They are of the smallest size for ease of consumption.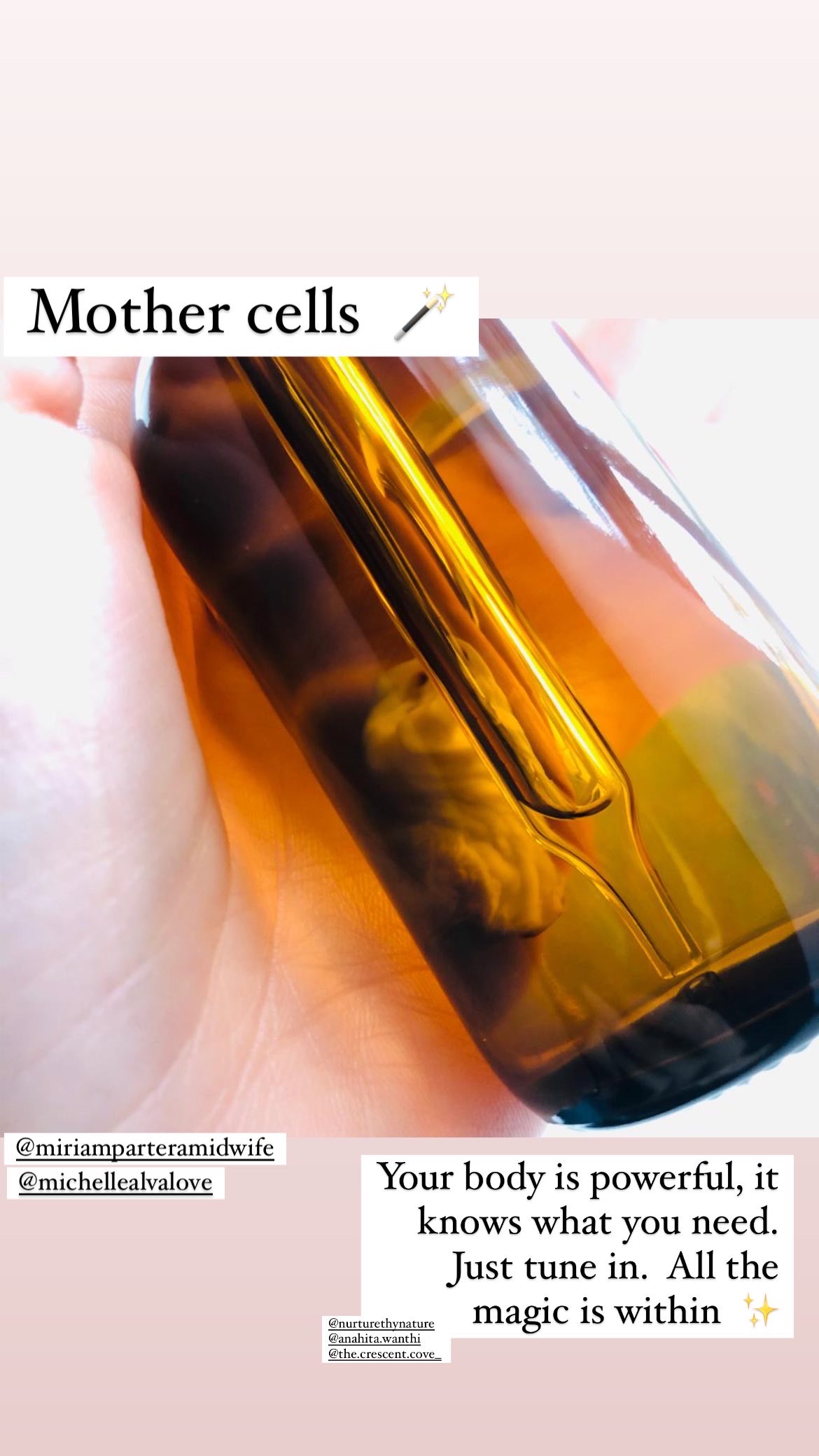 Tinciture

4 0z amber glass preserving mother cells and will provide the same benefits as the capsules, but with longer self life.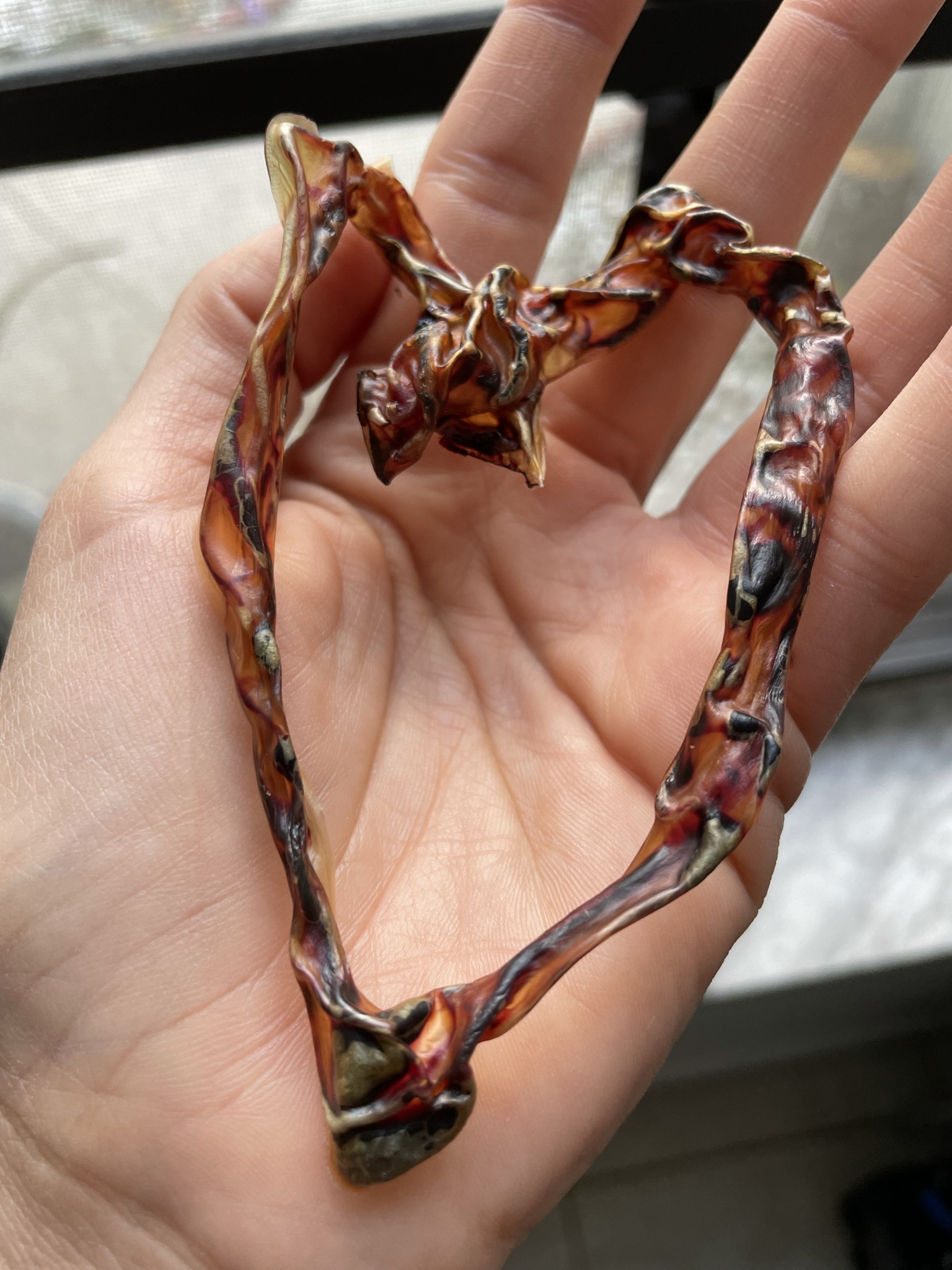 Umbilical cord keep-sake
The package include both umbilical cord keep-sake and videos & pictures of the tree of life with a over view of your placenta.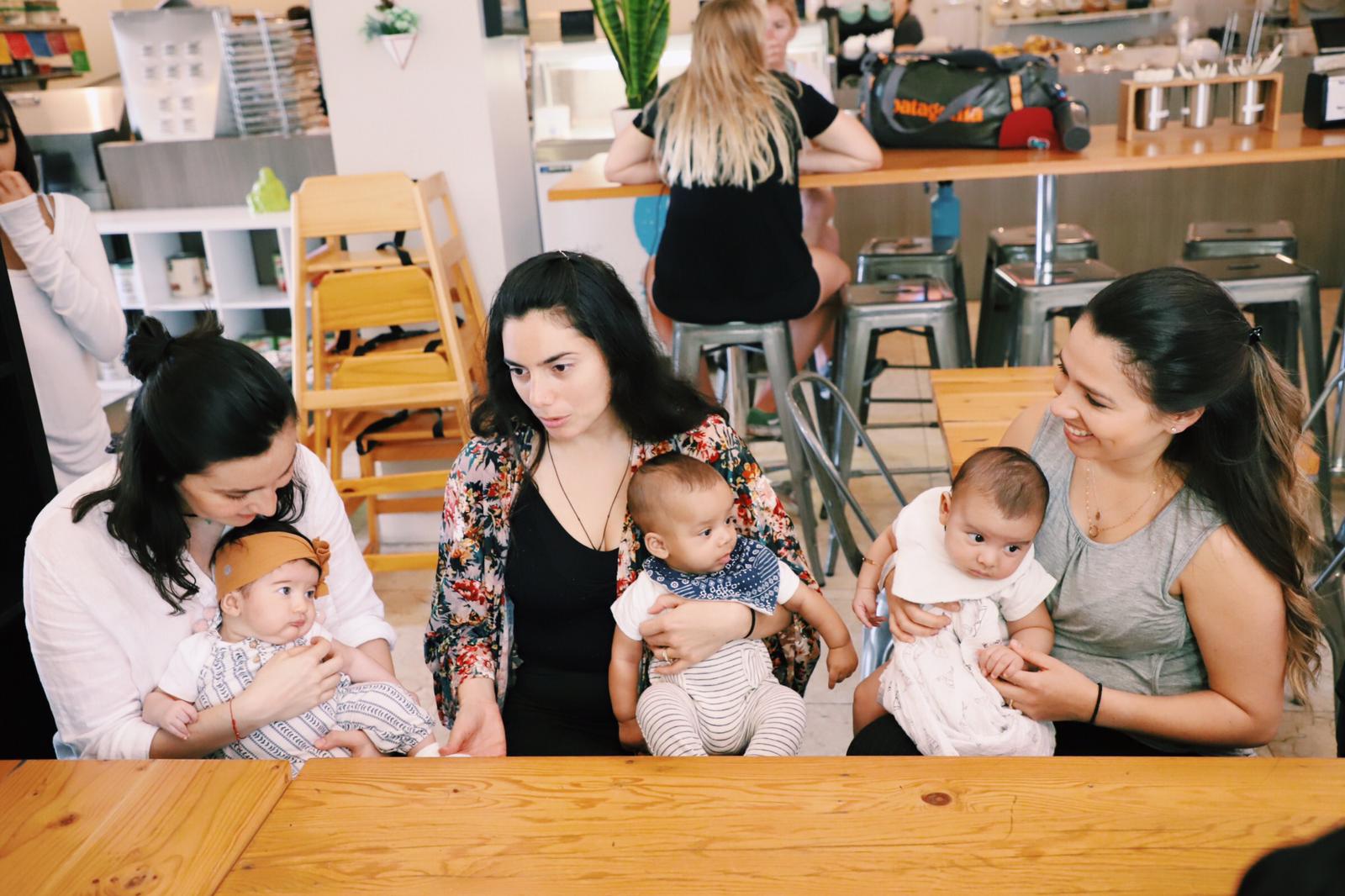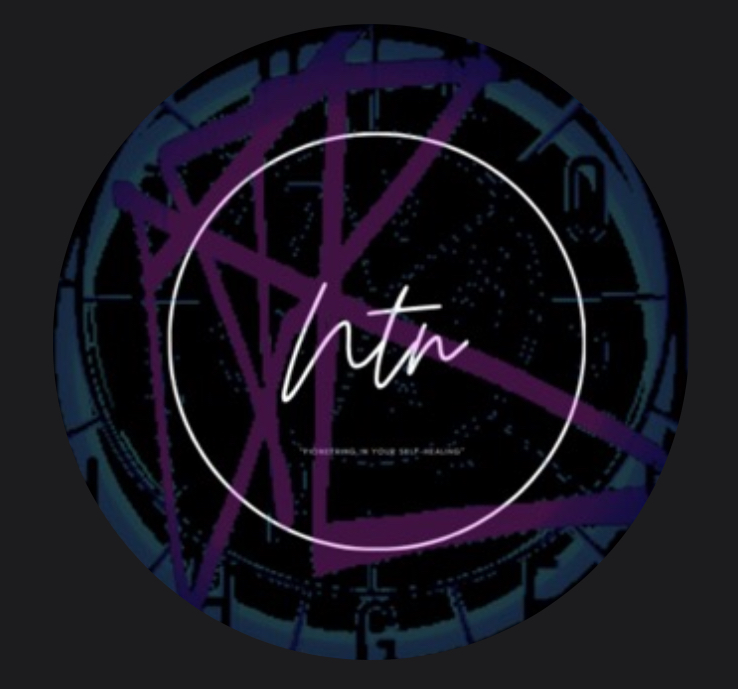 We believe in Community; Join free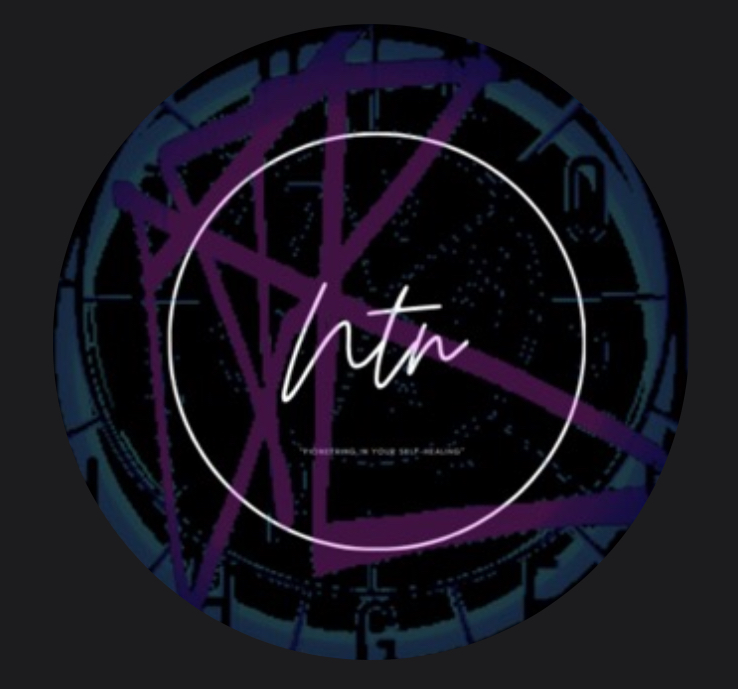 Looking to prepare your body prior to pregnancy? Start here
Eres la mejor!!! Mi post parto fue maravilloso Gracias a los beneficios de mi placenta y la preparación que hiciste de las cápsulas!!! Además tú compañía y seguimiento en mi proceso de embarazo y post parto me hizo sentir acompañada y segura! Mil gracias por poder contar contigo siemrpe!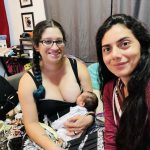 Extraordinary experience! Working with Chandelle was the best decision for my physical and mental health. Our placenta is a healing gift from God that we deserve.
I encourage you to take your placenta and own it, you will feel your best and love it. A plus: my hair and my skin are radiant after having my baby at 40 years young.
Thank you so much Chandelle 🙏

Chandelle is by far the best at what she does. She not only is fully knowledgeable of the placenta benefits she's also a naturalist guru that promotes natural healing and self conscious. We are extremely happy with her and hands down recomendado her.

The Best In Postpartum Care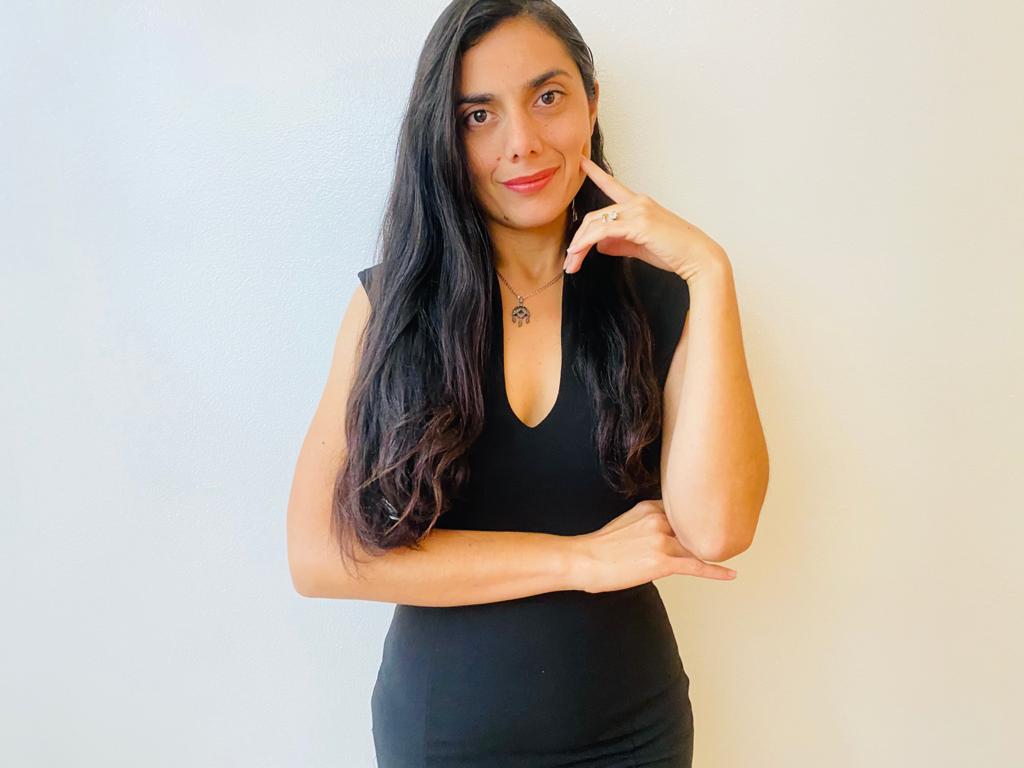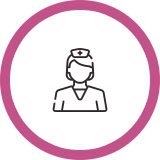 Looking to become a placenta specialist?